has many years of experience serving the Hamptons and understands how to provide eye catching, effective, classy signs at a reasonable price.
Fisher Signs & Shirts is a full-service sign company offering a wide array of signage and custom apparel for businesses of all sizes celebrating out 10th year in business. We specialize in creating impactful vehicle graphics and wraps. Opening a business? We can help design and install signage to make a beautiful, classy storefront. We have the largest selection of comfortable, stylish, affordable high-quality clothing and apparel on the South Fork that we can decorate with your logo.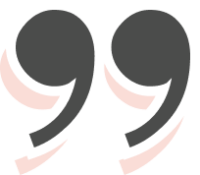 "Ron and his team are always so easy to work with, very accommodating, professional, and enjoyable to talk to! Fisher Signs always meet my needs and expectations in a timely manner. I highly recommend them for all your printing needs, give them a call today – they will take good care of you!"
– Nicole Tumilowicz
Southampton Animal Shelter Foundation
Sign up FOR our newsletter to stay up on the latest trends.